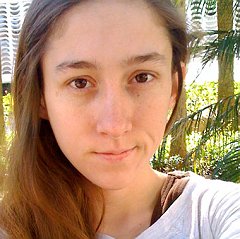 Registered user since Sun 2 Nov 2014
Bio:
I am a Research Scientist at EPFL, and the Executive Director of the Scala Center, working on the Scala programming language. In October 2015, I earned my PhD under the supervision of Professor Martin Odersky the Programming Methods Laboratory (LAMP for short) at EPFL. Before moving to Switzerland, I was born in and lived all over the US.
I'm interested in programming language and compiler support for distributed programming. In particular, I'm interested in using type systems to facilitate the design of new, functional distributed systems.
Affiliation:
Ecole Polytechnique Federale de Lausanne
Contributions